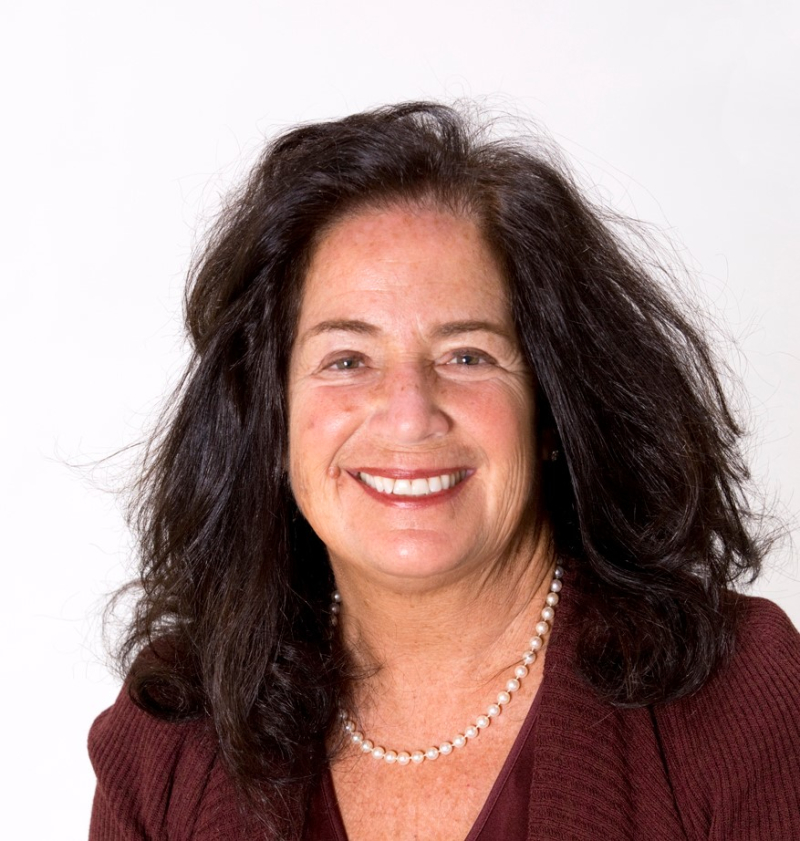 My Mother's Story: Holocaust Education Program with Joni Sussman
with Joni Sussman
Free
My Mother's Story:  Holocaust Education Program with Joni Sussman
Thursday, October 7, 10:30-11:30 AM via Zoom
Joni Sussman says that lessons learned from the Holocaust can have an enormous impact on how we live our lives today. Growing up in a Yiddish-speaking Holocaust survivor family—her mother was a survivor of Stutthof concentration camp and her father a survivor of Dachau—Joni was raised on Holocaust stories that have inspired her throughout her life. Her presentations bring her parents' survival stories to the world: growing up in Lithuania, life in a Lithuanian ghetto and then in concentration camps, and finally liberation and immigration to the United States.
These intimate stories of challenge, resilience, and courage have led to wonderful discussions at Joni's speaking engagements in schools, universities, churches, police departments, and civic groups throughout the Midwest. A founder of CHAIM (Children of Holocaust Survivors in Minnesota) and an interviewer for the Steven Spielberg Shoah Visual History Foundation, Joni has been involved with Holocaust education throughout her life. A children's book publisher by trade, she has also published a number of award-winning Holocaust stories for young people.  
FREE Registration preferred by October 4.
Oct

7th

,

2021

Thu

from

10:30 - 11:30 am
Online Class
For more info, call us at (651) 632-5330