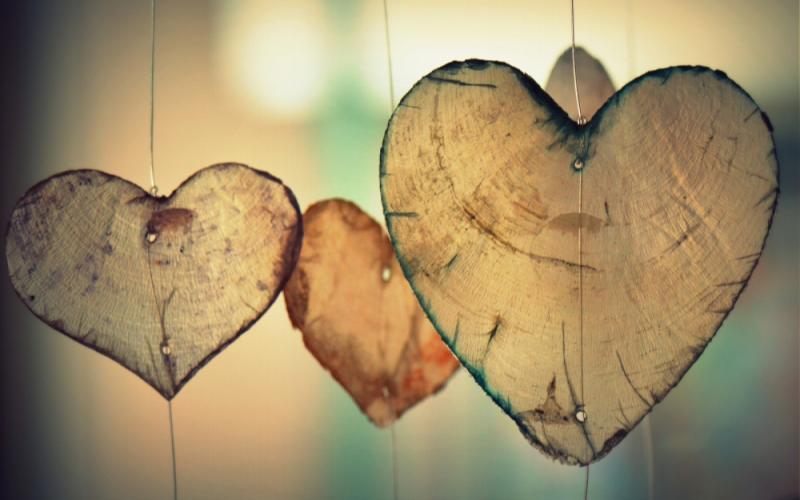 Caregiver Services
Price not
available
Online registration unavailable
Caregiver Services
Being the best caregiver you can be includes caring for yourself. The 2nd Half with Lyngblomsten Caregiver Services team is here to help you on your caregiving journey.  Services include:
Information and Assistance:  Give us a call.  Our Caregiver Resource Specialist we'll help you navigate your caregiving journey by providing individual support and assist you in getting connecting to community resources and education.  
Memory Loss Caregiver Support Groups (online):  Open to persons caring for someone experiencing Alzheimer's disease or a related dementia.
Caregiver Coaching:  Our staff are providing caregiver-coaching support to individuals who are providing care to an adult experiencing any form of dementia.
The Gathering:  A stimulating in-person program for people living with memory loss that provides four hours of respite for their family caregivers. To learn more, visit our website at www.lyngblomsten.org/thegathering.
Group eRespite:  Our online Group eRespite program provides one hour of engaging, creative programming for persons experiencing memory loss and a break for their caregivers. Multiple sessions held each week in the morning and afternoon. To learn more, visit our website at www.lyngblomsten.org/eRespite.
For more information about any of our Caregiver Services, email us at caregiving@lyngblomsten.org or call Lisa Brown at (651) 632-5320. Additional information is available at www.lyngblomsten.org/caregiving.
Lyngblomsten Caregiver Services is supported, in part, by gifts made to the Lyngblomsten Foundation and is funded under an award with Trellis as part of the Older Americans Act.